This new "IT" color is not new, in fact, it has reigned in popularity from the 80's and into the 90's.
Some call it Wine or Burgundy, fashion calls it Oxblood and now Pantone has jumped on board to name 2015's Color of the Year, Marsala. A more earthy, unsaturated version of the classic Wine and a washed out, muddy version of Oxblood.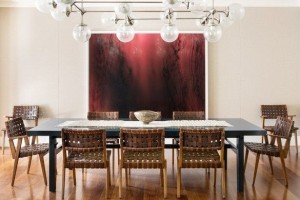 "Marsala is a subtly seductive shade, one that draws us in to it's embracing warmth."

Leatrice Elseman

Executive Director, Pantone Color Institute
Would I wear it, YES. (Proof: I was wearing it when I received Pantone's announcement of the new IT color.) Would I put it on my client's walls, not so much. I am, however instinctively leaning away from blues and moving towards more rich jewel tones. And I have found myself selecting deep, rich Crimson fabrics for pillows and rugs to add depth to soft neutrals.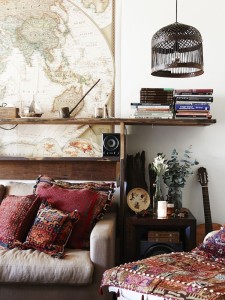 But I will say this, we should pay attention to this color in our homes as bold industrial and raw organic elements have saturated the design market.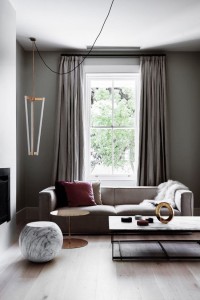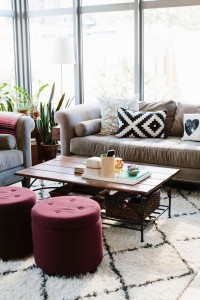 Marsala does play well with others. It pairs well with grey and can be used in clean modern spaces, in classic designs and in more earthy, industrial looks.
Would you transition to this color family? I'd love to know your thoughts?